Katherine Norland writes quirky, motivational poetry with a punch - for Jesus freaks, spiritual snobs, believers bustling to be better and hypocrites hankering to be holy.
She is a wife, a mother of a special needs child, an actress, writer and filmmaker from snowy Minnesota living in sunny southern California. She is a smoothie addict, a confirmed bleeding heart with a somewhat cauterized wound and a lover of humanity who maintains her joy in life by finding the humor in heavy situations, making them a bit easier to bear.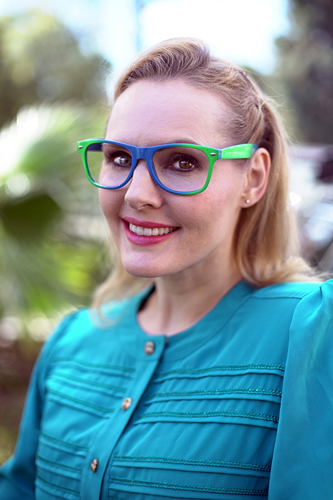 © Katherine Norland. All Rights Reserved.